About us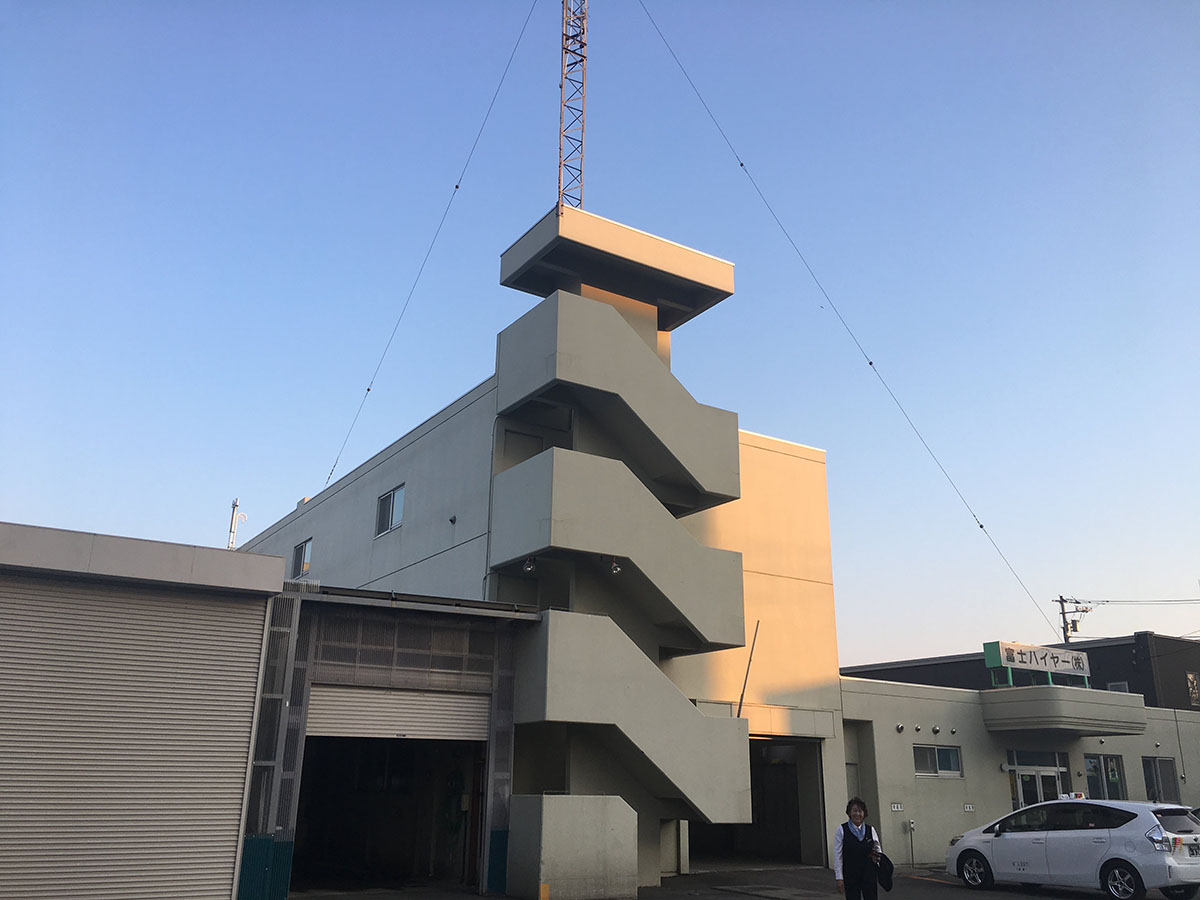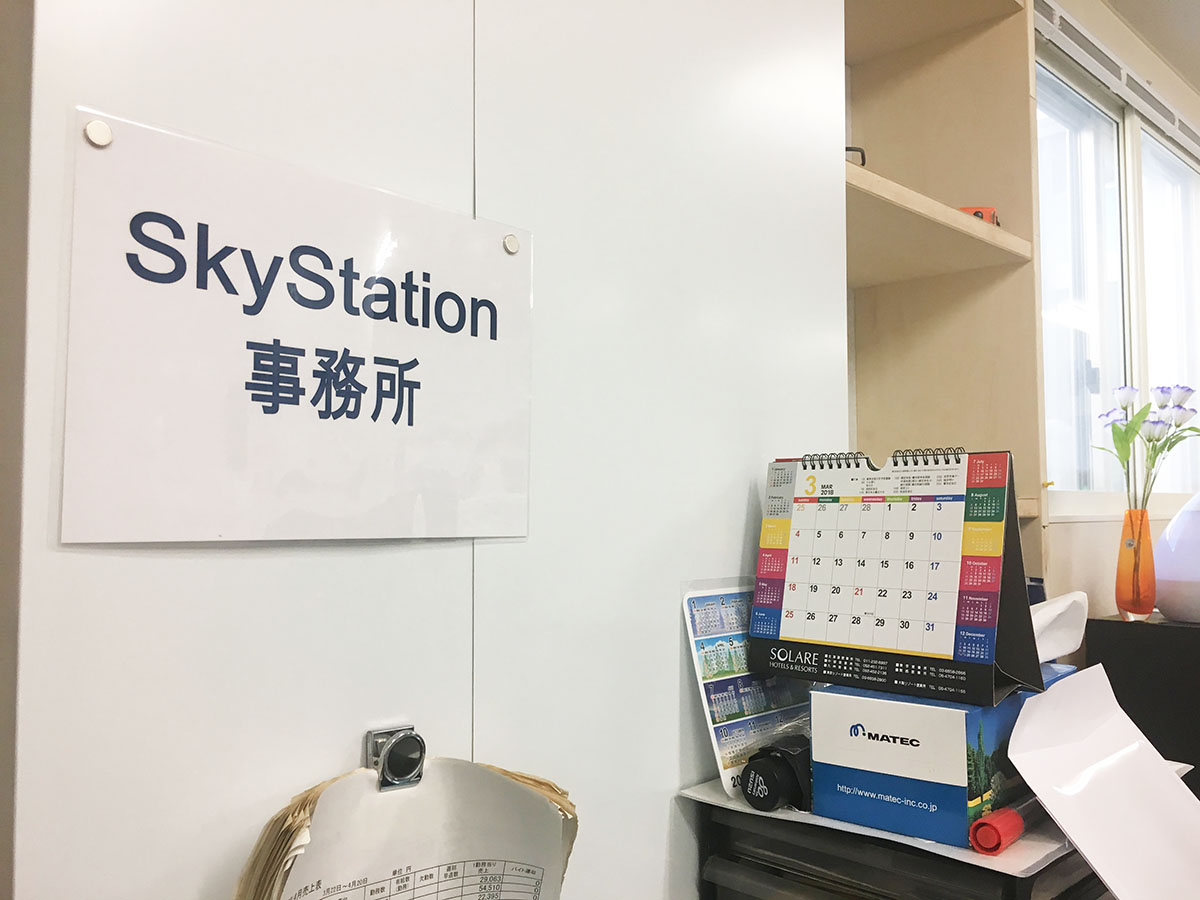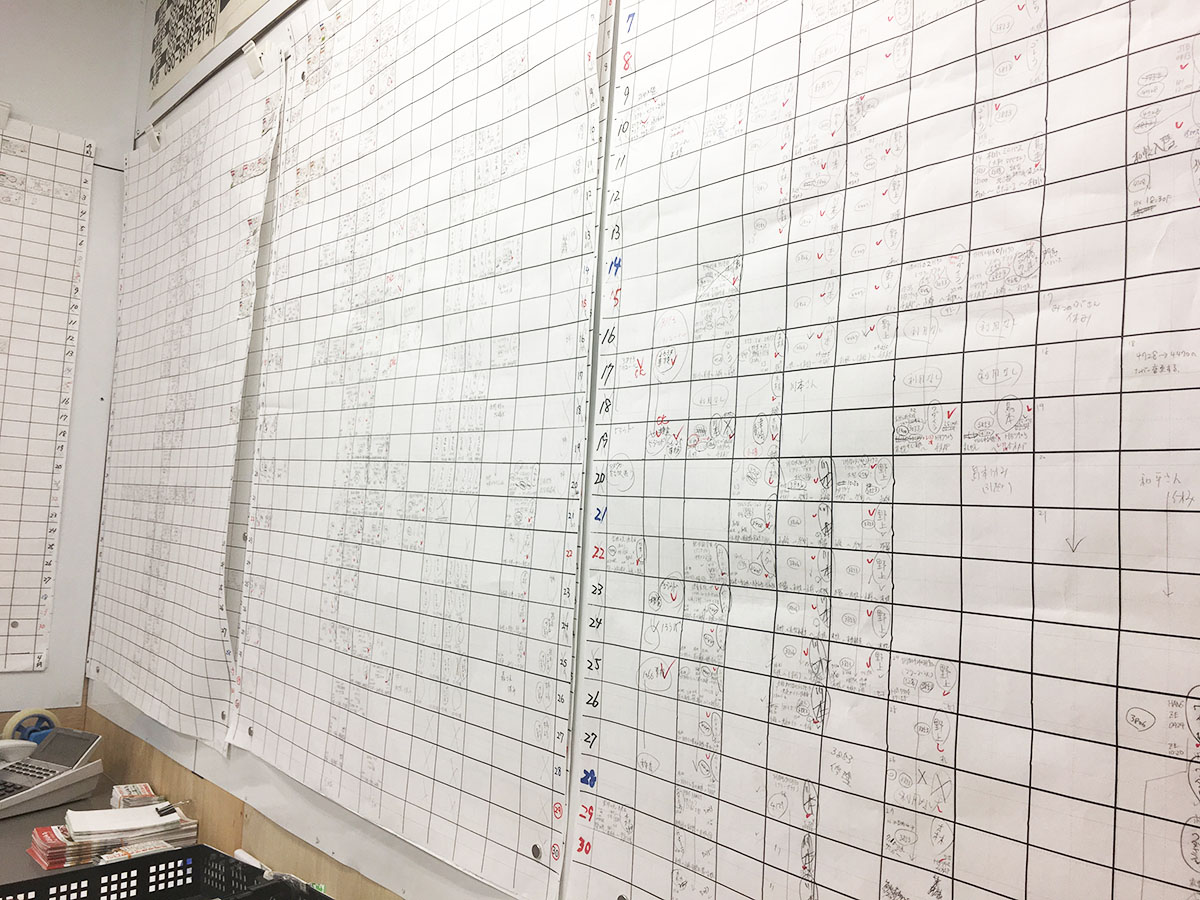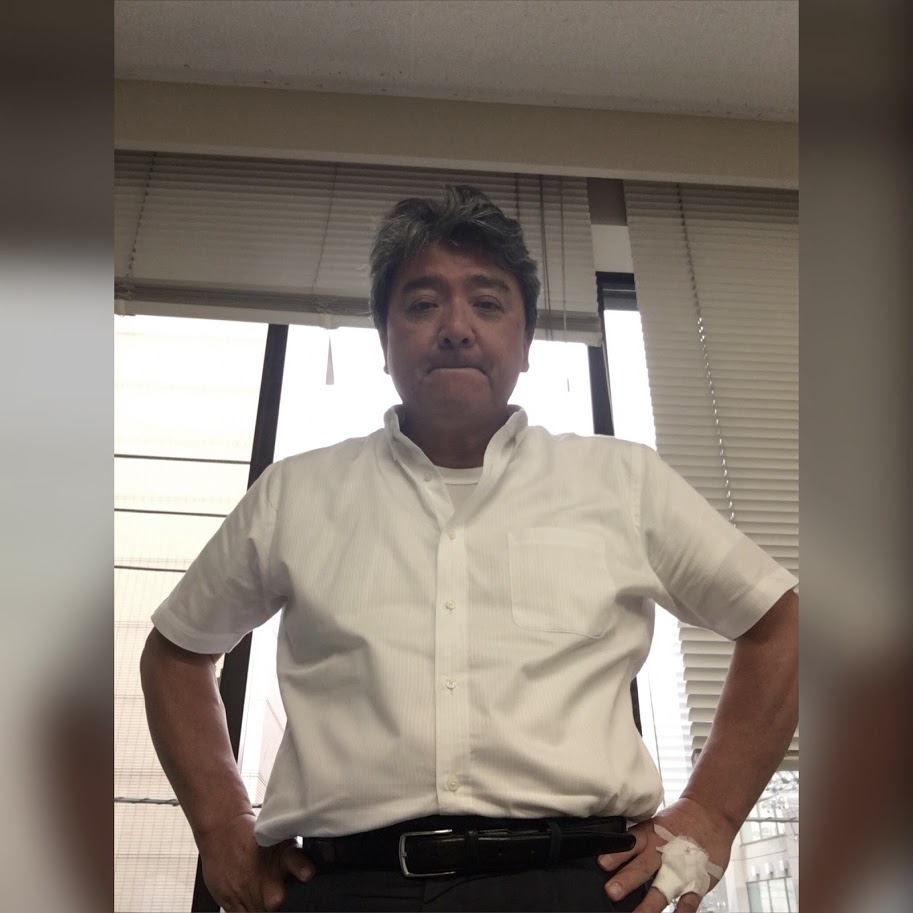 Sky Station Travel Information & Service
Convenient door to door transfer & Travel Services. We provide professional tBusiness hours:09:00-19:00 everyday.Send an inquiry to Sky Station. We will reply within 24 hours .Please note that this is not a confirmed reservation.
Tel:+81(0)80-4203-4078 Email:
This email address is being protected from spambots. You need JavaScript enabled to view it.
Please feel free to contact us if there is anything we can help you with.
OUR TEAM
Over 50 years of transportation experience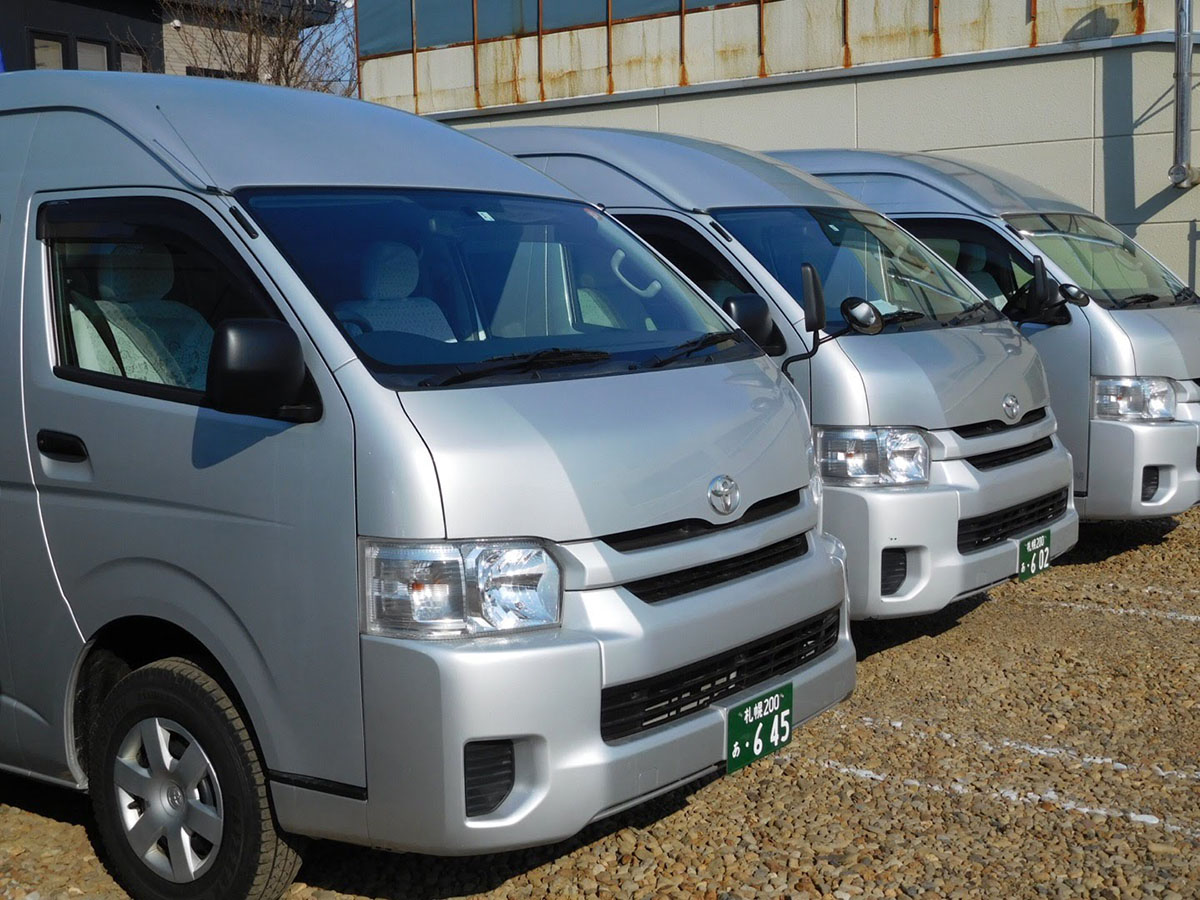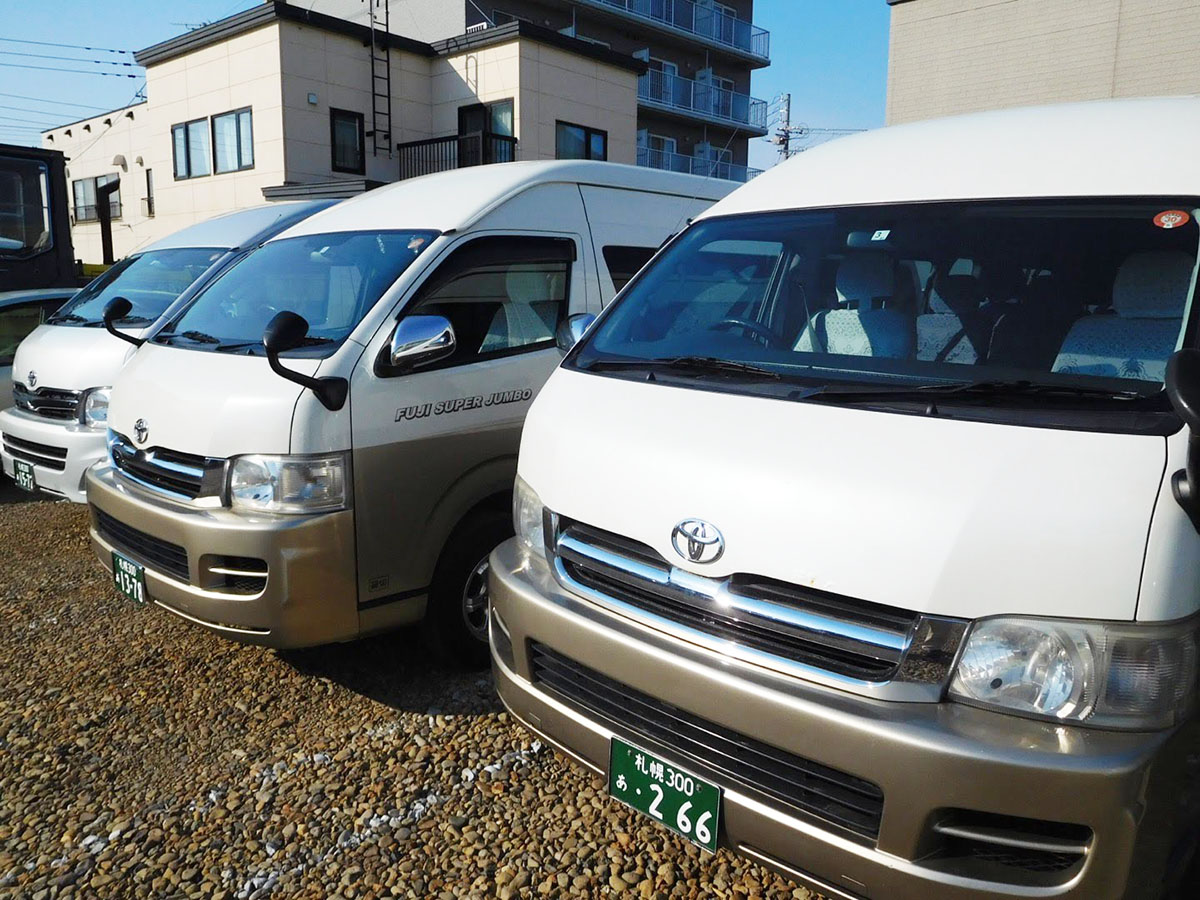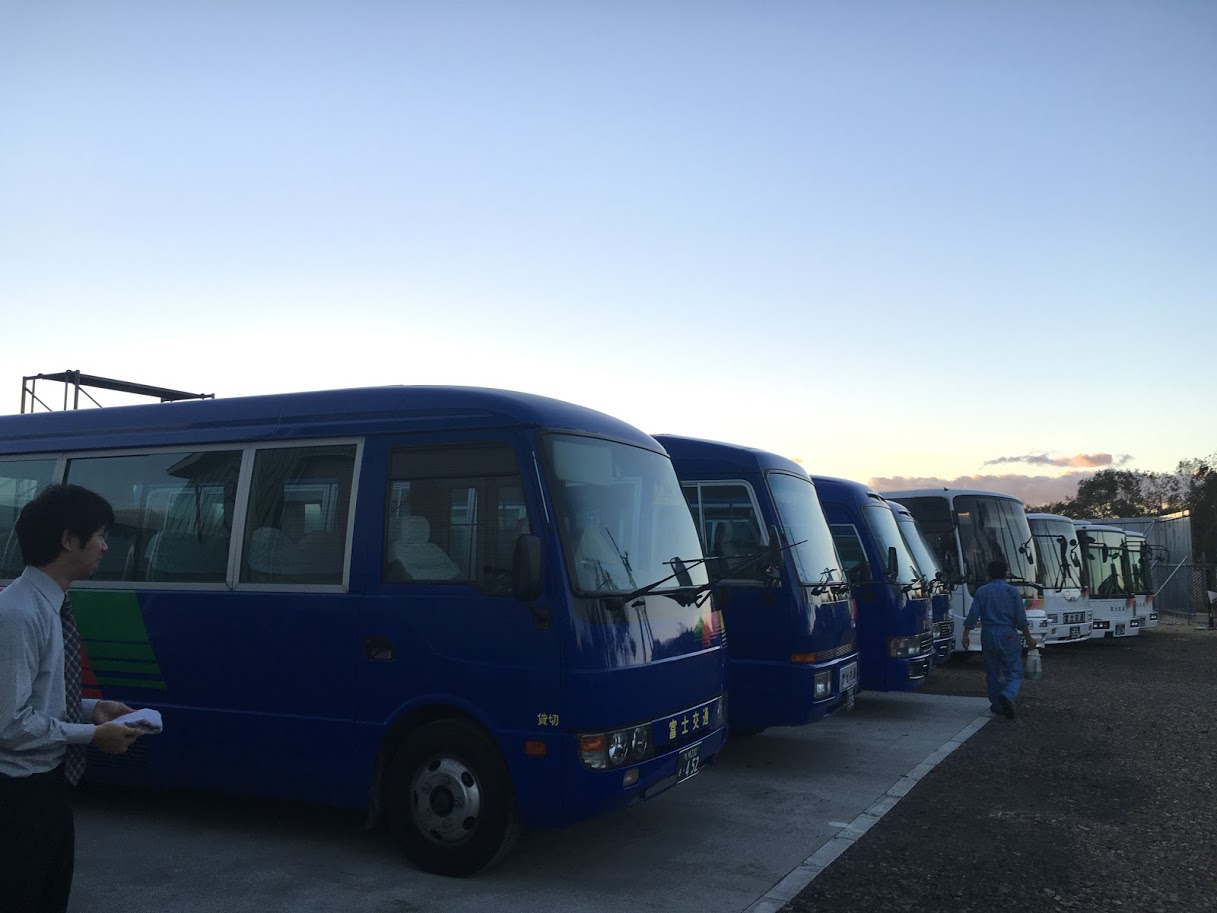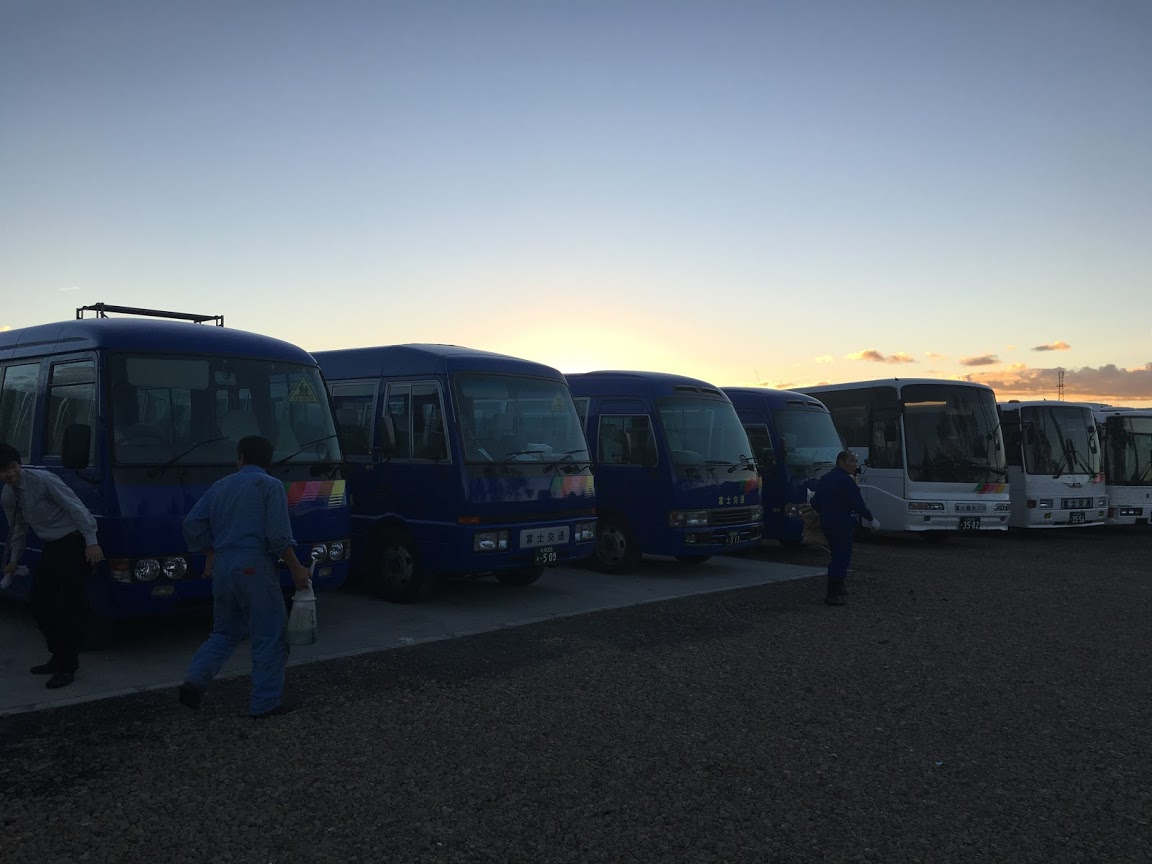 The highest-level Safety Management and Safety Operation