Trouble responce
Contact us
Arrival flight change/cancellation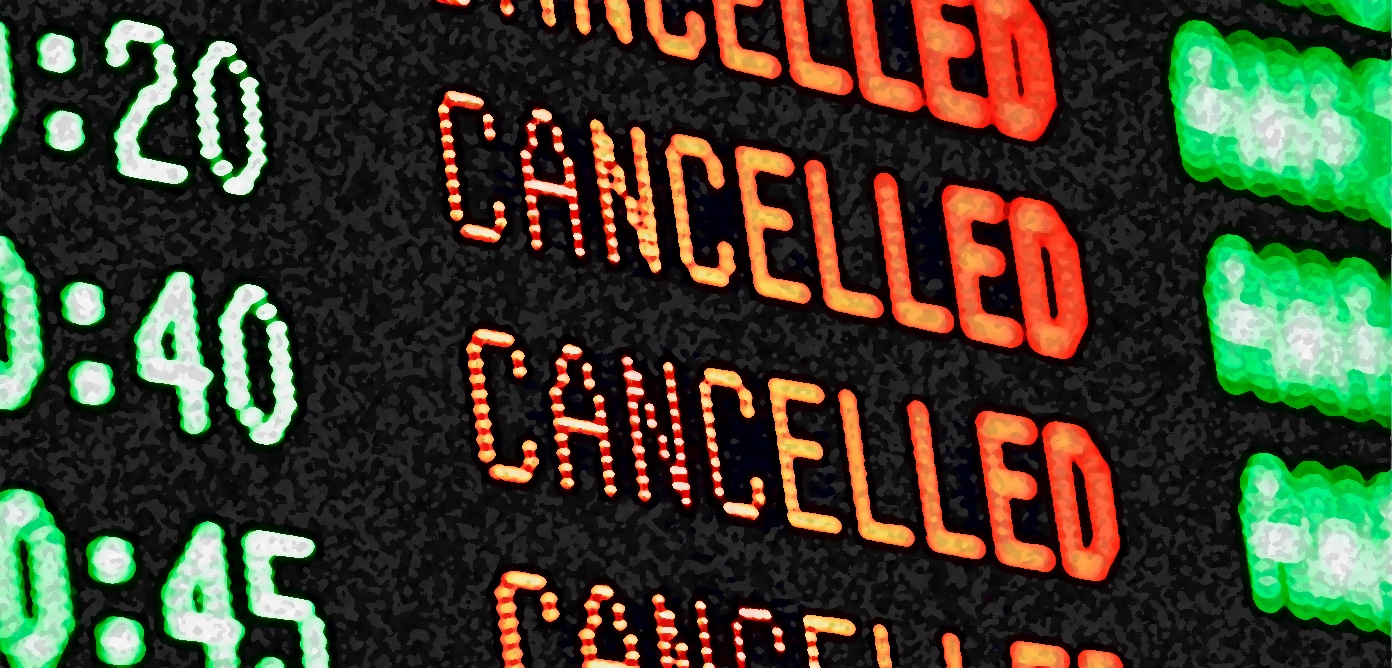 If your flight is canceled due to bad weather or is delayed for some reason, please contact Sky Station by e-mail. We will adjust the meeting time.
Arrival flight delay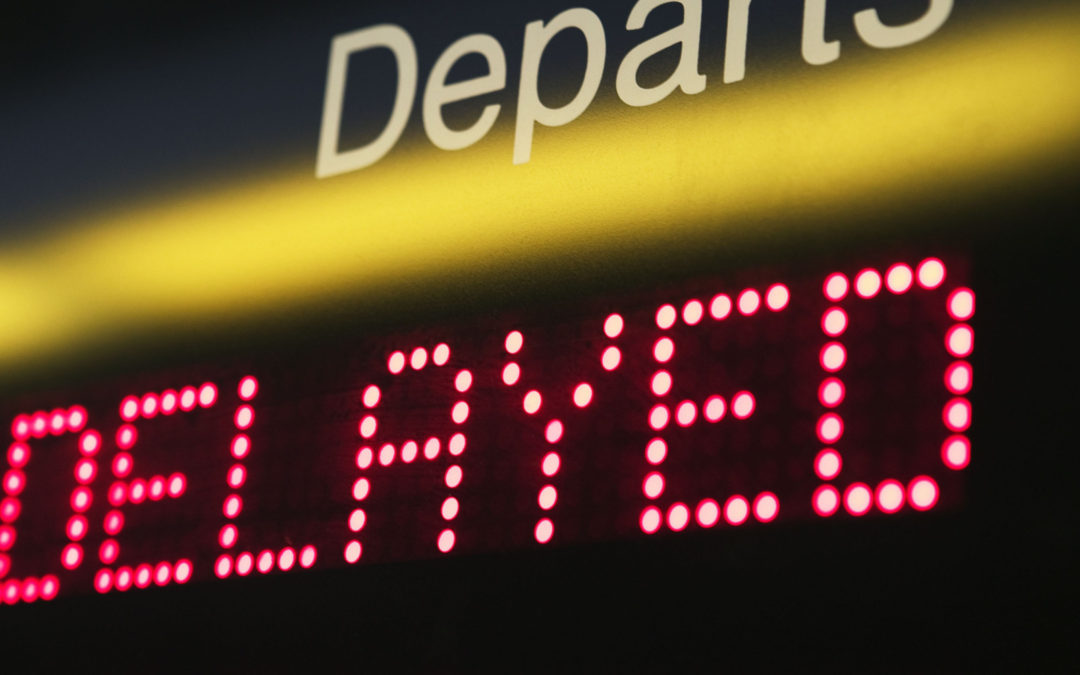 No need to worry about flight delays. All incoming flights will be monitored and handled.
Fail to meet our staff - arrival area
If you fail to meet with our driver in the airport after your flight has arrived, please contact Sky Station from the nearest information desk using phone number (please, keep our contact phone number in case). We will do our best to make our staff come across you as quick as possible.