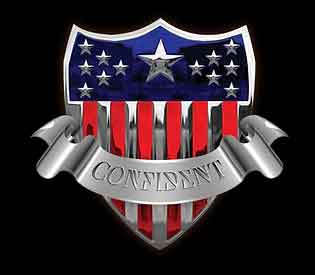 CONFIDENT Luxury Car Rental
Winter 2023-2024 long term rental service launch
Luxury SUV Rental
Luxury SUVs like the Cadillac Escalade the premium features you expect from top automakers plus the power and space you want from an SUV. With a powerful engine, a streamlined body, and a deluxe interior, a luxury elite SUV rental is a pleasure to pilot.
These luxury SUVs come with all-wheel drive, allowing you to arrive safely at your destination, no matter the weather.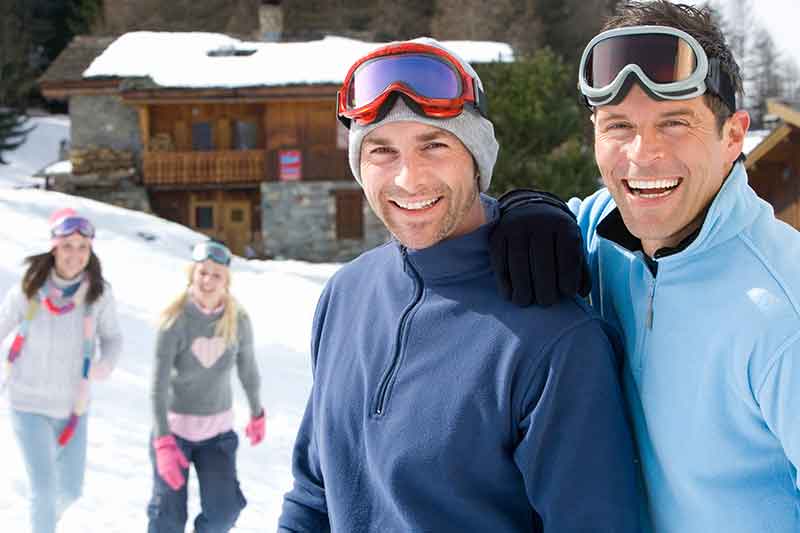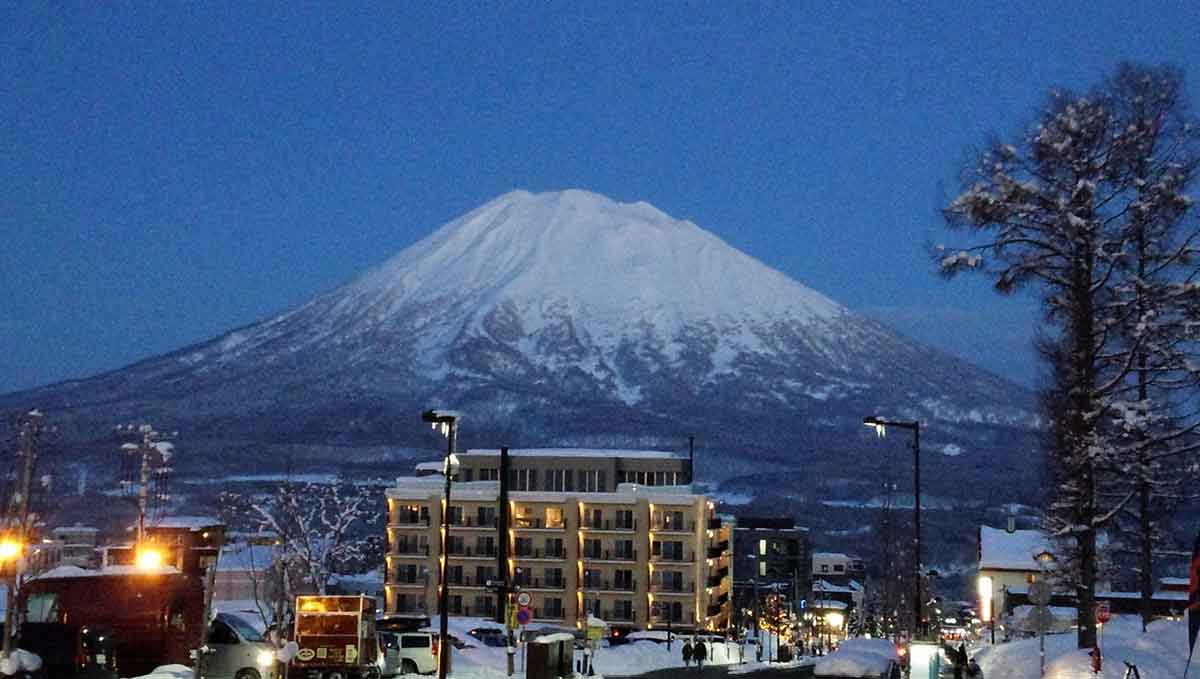 luxury SUV also comes with an engine capable of handling snow hills and curves with ease.

This luxury SUV rental also comes with all-wheel drive, making it a reliable vehicle to rent and drive for your Niseko snow vacation.

It is easy to shop at supermarkets, eat at local restaurants, and travel to various ski resorts.

7 seats.
CHEVY EXPRESS PASSENGER VAN
The Chevy Express is a great option to move your crew of up to 8 passengers around town or across ski resort. This van is small and nimble, which makes it easy to drive. Seats up 8 passengers, including the driver, with 2 rows of comfortable bench seating.
One of the biggest benefits of renting a Chevy Express 8 passenger van is the exceptional amount luggage space available.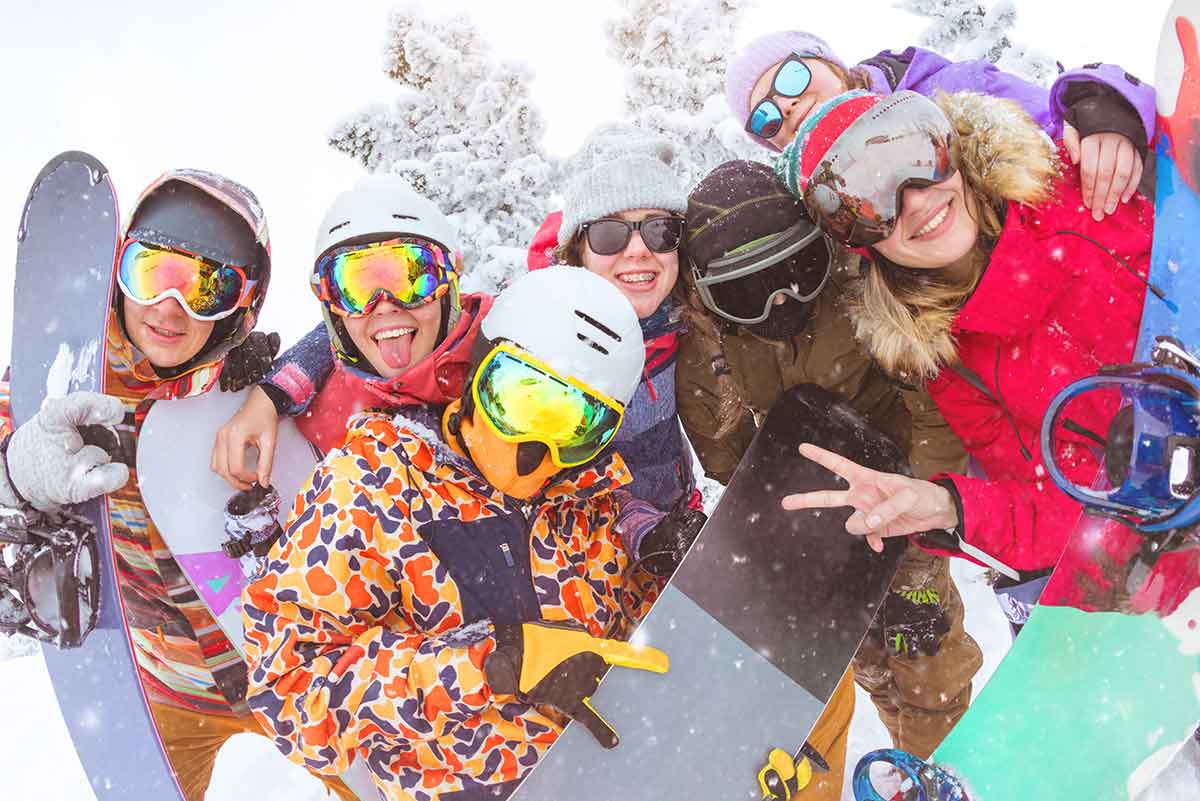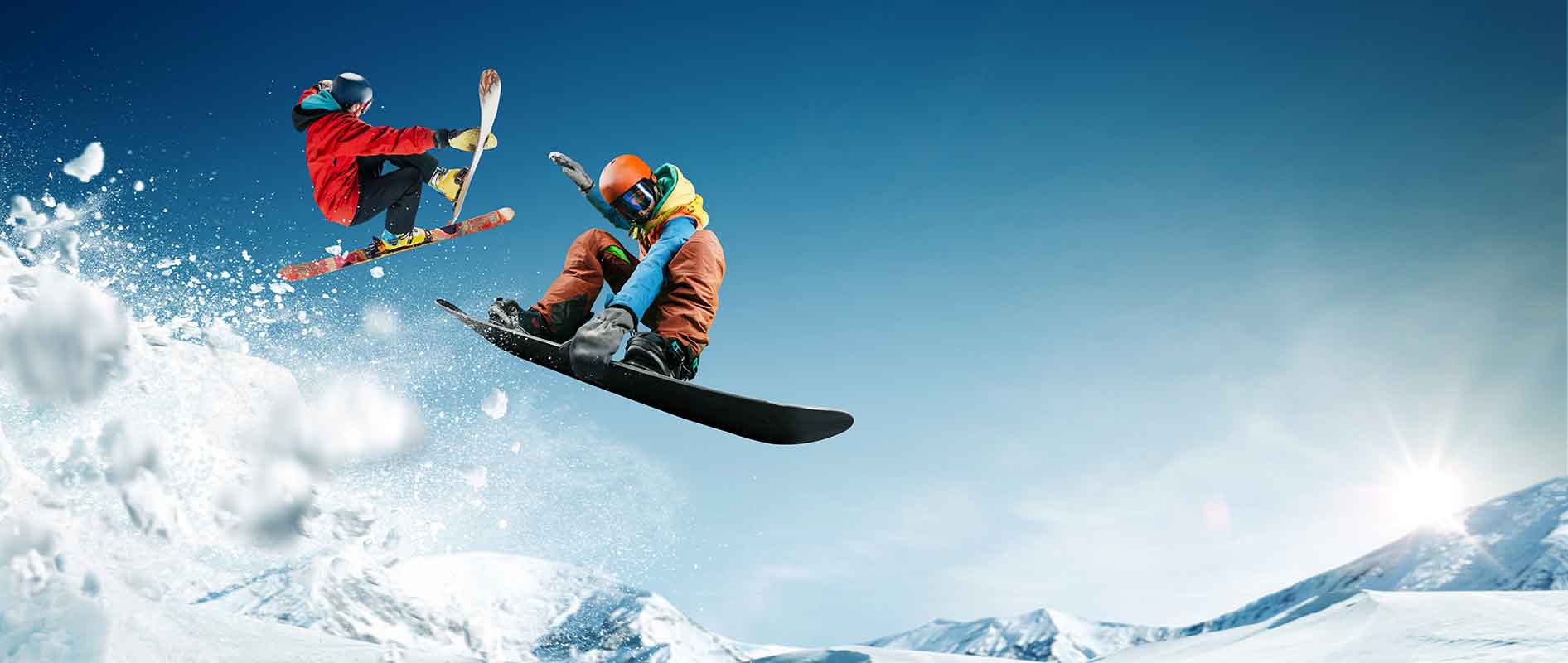 The exceptional amount luggage space available.

The large, large space can accommodate snowboards, big size luggage and skies. Nothing will get left behind!

8 passengers.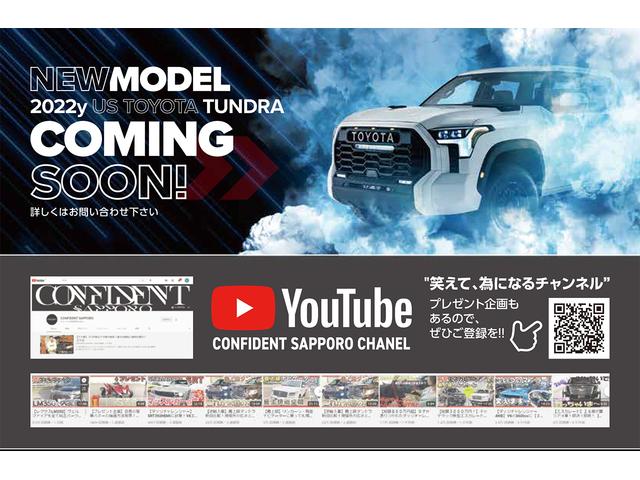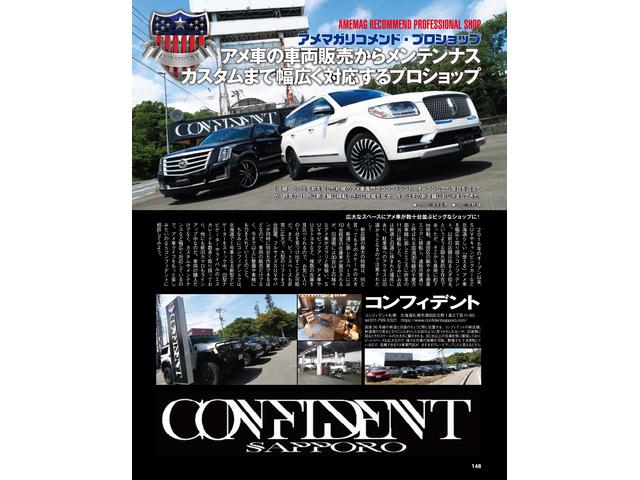 We are CONFIDENT, a specialty store of used cars. We display dealer cars, new parallel cars, and used parallel cars with actual driving certificates. There are not many stores in Hokkaido that can provide after-sales service for American cars. Our company has its own factory and experienced factory staffs who are certified as 2nd class mechanics, so you can trust us with after-sales service after purchase. We are studying the latest customization from Los Angeles, USA, so please feel free to order various customizations from us.
More information...
USED CARS LIST

Book with Confidence - SkyStation
Winter 2022-2023 Trial

We offer monthly plans. Arrangements and consultations are available. Please feel free to contact us (Yokomori).