Skystation Airport Transfers Sapporo( New Chitose ) Airport
Safety and Secure Service !! We will maintain an even higher level of safety and will especially strive to prevent corona virus infections.
Pivate van,Coach transfers and sedans. All rides are a door to door service for your convenience including hotel/chalet to and from airport terminals.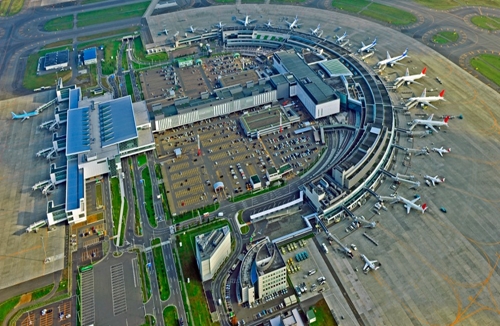 We offer private transfers from Sapporo (New Chitose) Airport to resorts area (Niseko,Furano,Tomamu,Sapporo city,Kiroro,Otaru,Rusutsu,Noboribetsu,Lake Toya,Hokodate,Asahikawa city,Mt. Asahidake).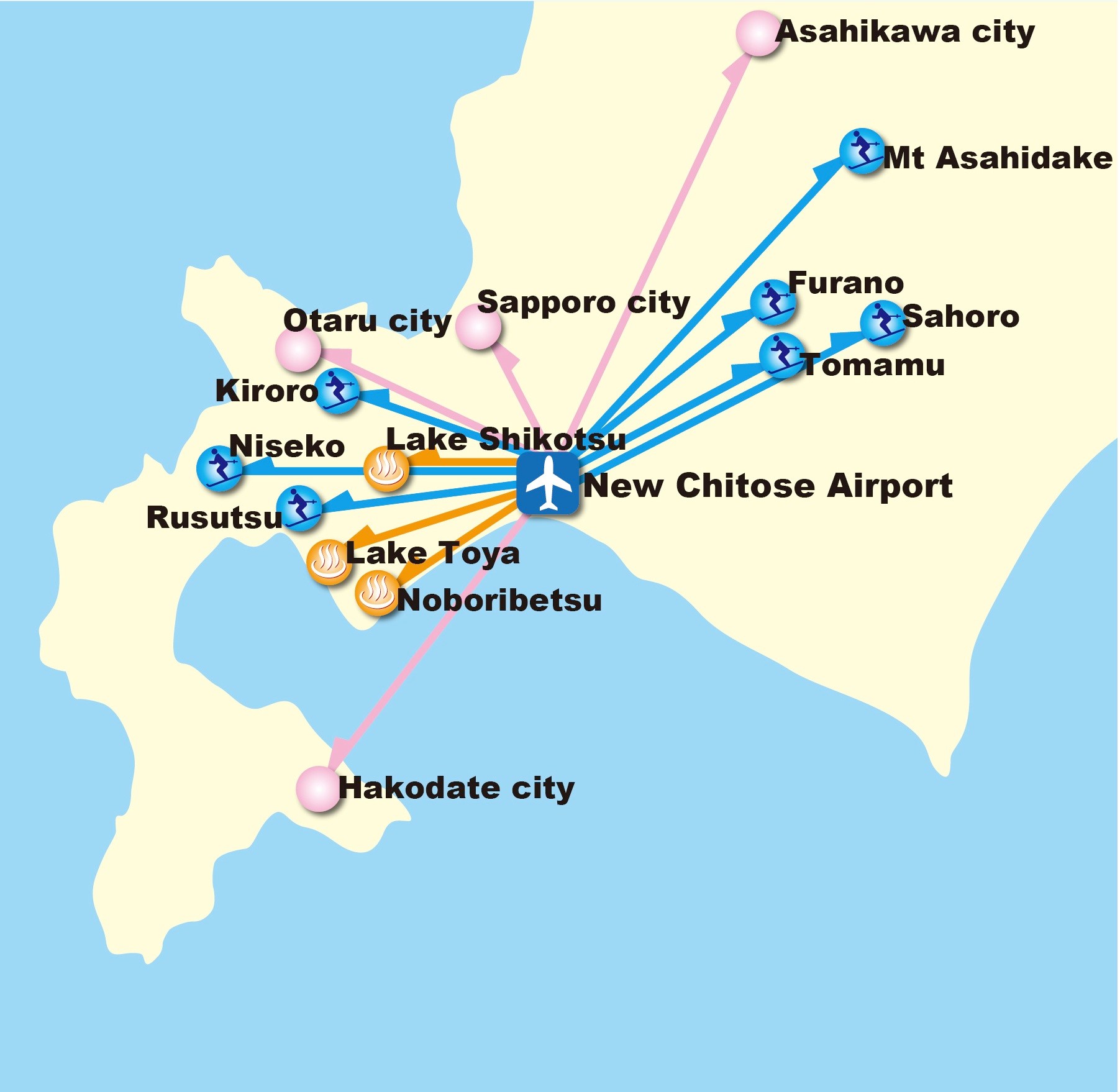 Transfer & Sightseeing on the way.It is possible to combine transfer with sightseeing on the way to/from the airport.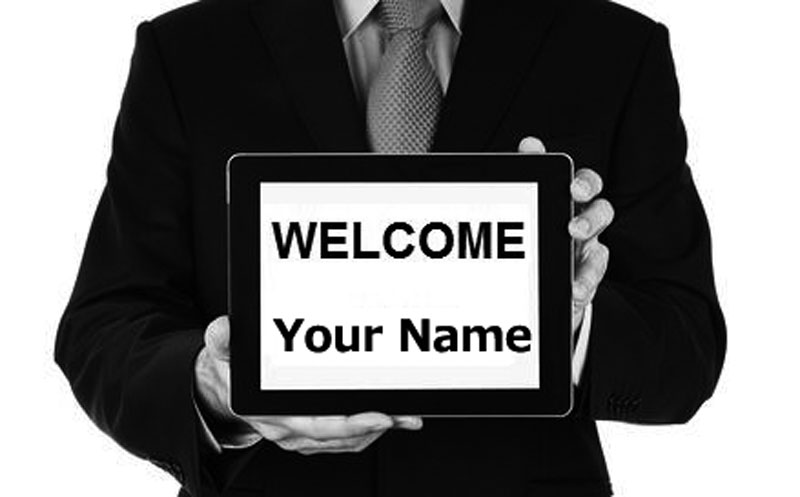 ALPHARD Executive Lounge / Luxury VIP Service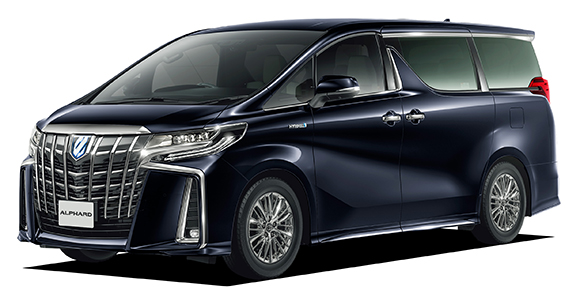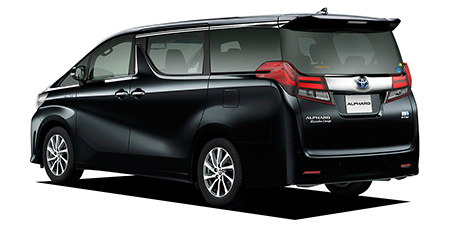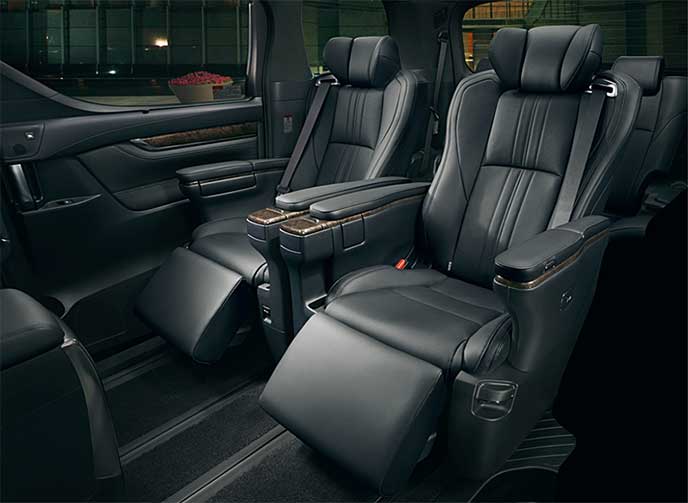 More information
Luxury VIP Service
VIP clients

transportation by luxury vehicles with specially trained drivers.
In-vehicle equipment
• Wi-Fi • Drinking Bottled Water • Hand towel • Disposable slippers • Alcohol wet tissue • Poketalk(Translate sight and sound
Skystation Inter-resort transfer Transfers
Enhanced the inter-resort transfers service. Inter-resort tranfers between Niseko and Rusutsu,Kiroro,Furano,Tomamu,Mt.Asahidake) & Sapporo city, Otaru city, Hakodate Hokuto station, Hakodate, Lake Shikotsu, Lake Toya, Noboribetsu.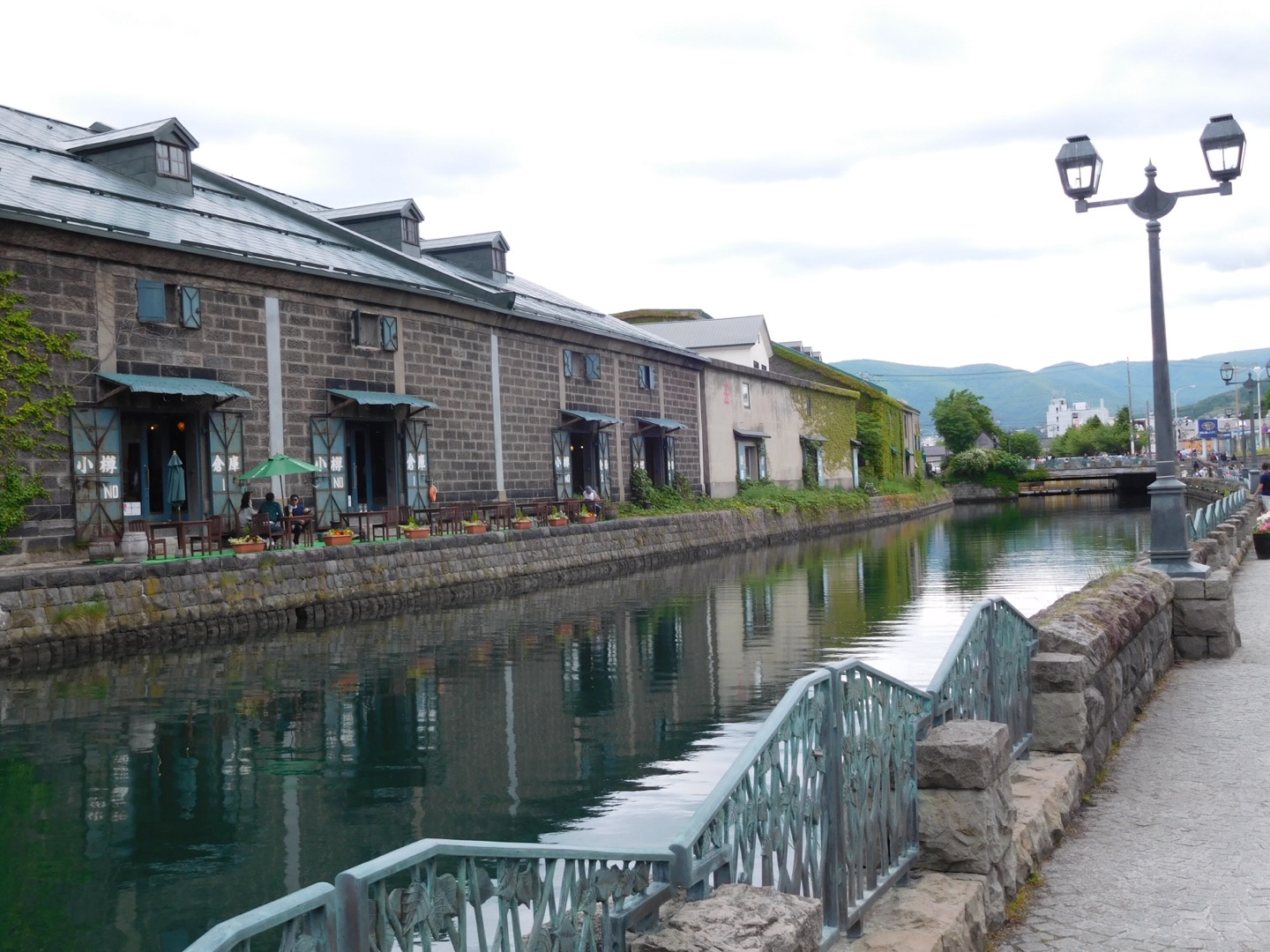 Transfer & Sightseeing on the way.It is possible to combine transfer with sightseeing on the way to/from the airport.
Shopping stop Super Market
Type of Cars
We have prepared for the 2020 winter season by taking measures against COVID-19 (car disinfection, ventilation, and wearing a driver mask).
Choose the car type resting upon the number of passengers and amount of luggage.
Convenient Door-to-door private luxury transfers
Airport transfer is enhanced From New Chitose Airport to 7 ski resorts, 7 hot springs, and urban resorts.We have further enhanced the inter-resort transfers service to meet the needs of customers who enjoy different ski resorts.More than 100 vans and buses will be in operation every day during the
2021-2022

season to meet the many needs of our customers. New vehicles will also be added. OUR TEAM:Over 50 years of transportation experience,The highest-level Safety Management and Safety Operation.
Please Note Our Booking Terms & Conditions
Payment Method:   Full payment required 
Secure Payment Services - the hassle free way to send money. 

Please accept the Terms and Conditions before proceeding.
Payment select(Bank Transfer/Debit/Credit  Card)
Cancellation Policy
Refunds usually show to your account within 3 days .
Cancellation fee rate 
Within

24 hours

before the trip 

100%




6 days

(starting from 00:00) to 24 hours prior 

50%




7 days

(starting from 00:00) prior 

30%
Penalty charges may be taken for amendments done to already confirmed bookings. Please note that it is impossible to make serious time changes (more than 30 minutes before/after the defined pick-up time), destination changes, and, of cause, date changes on the day of the transfer.
Get Quote
Contact
SkyStation Travel Infomation & Service
Please feel free to ask for travel plan and  price quote.
Chauffeur meet & greet service. Send Booking inquiry to Sky Station. We will reply within 24 hours. Open 09:00-19:00 everyday.
+81(0)80-4203-4078 (09:00 - 19:00)