Meet & Ride Service
COACH,SMALL BUS Booking customers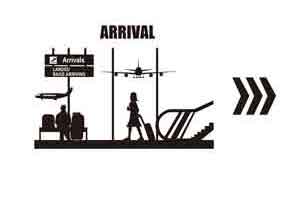 Flight Arrival
Domestic 12:00
International 12:00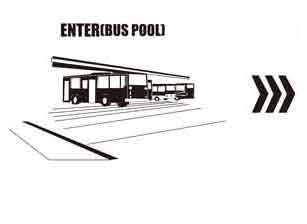 Enter (Bus Pool)
It is possible to enter the airport parking lot after confirming the flight arriva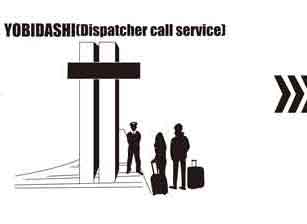 YOBIDASHI(CALL BUS)
Domestic 12:40 ~
International 13:40 ~
when everyone is ready to depart, please ask YOBIDASHI STAFF(the caller)at the airport exit to call the reserved bus.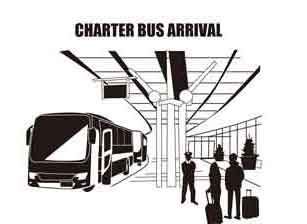 Charter Bus Arrival
Departure takes place after the bus arrives at the designated boarding point from the parking lot (about 10 minutes).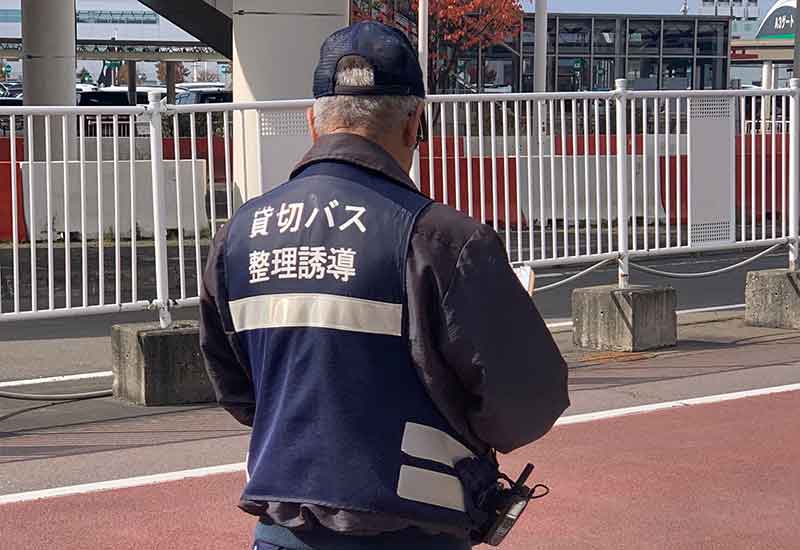 If you can not find the caller (yobidashi-staff) please turn to the airport information desk for assistance.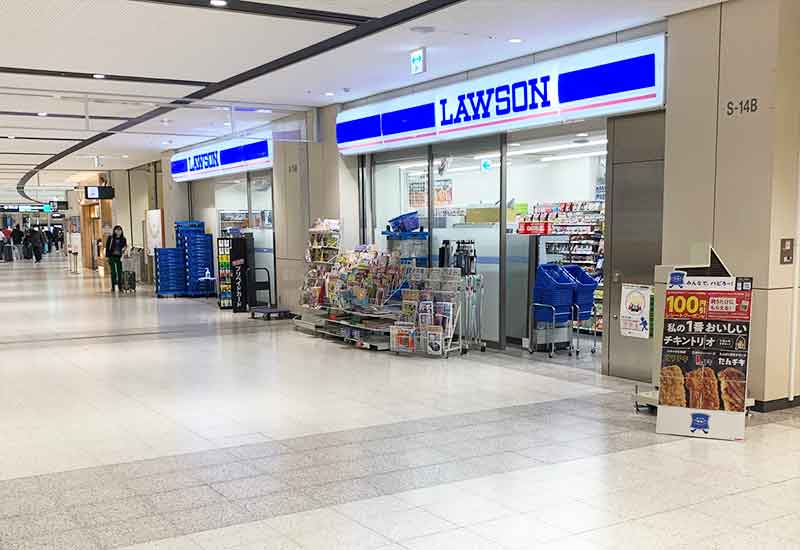 Eating and drinking on board is allowed. Please complete your shopping at a convenience store, etc.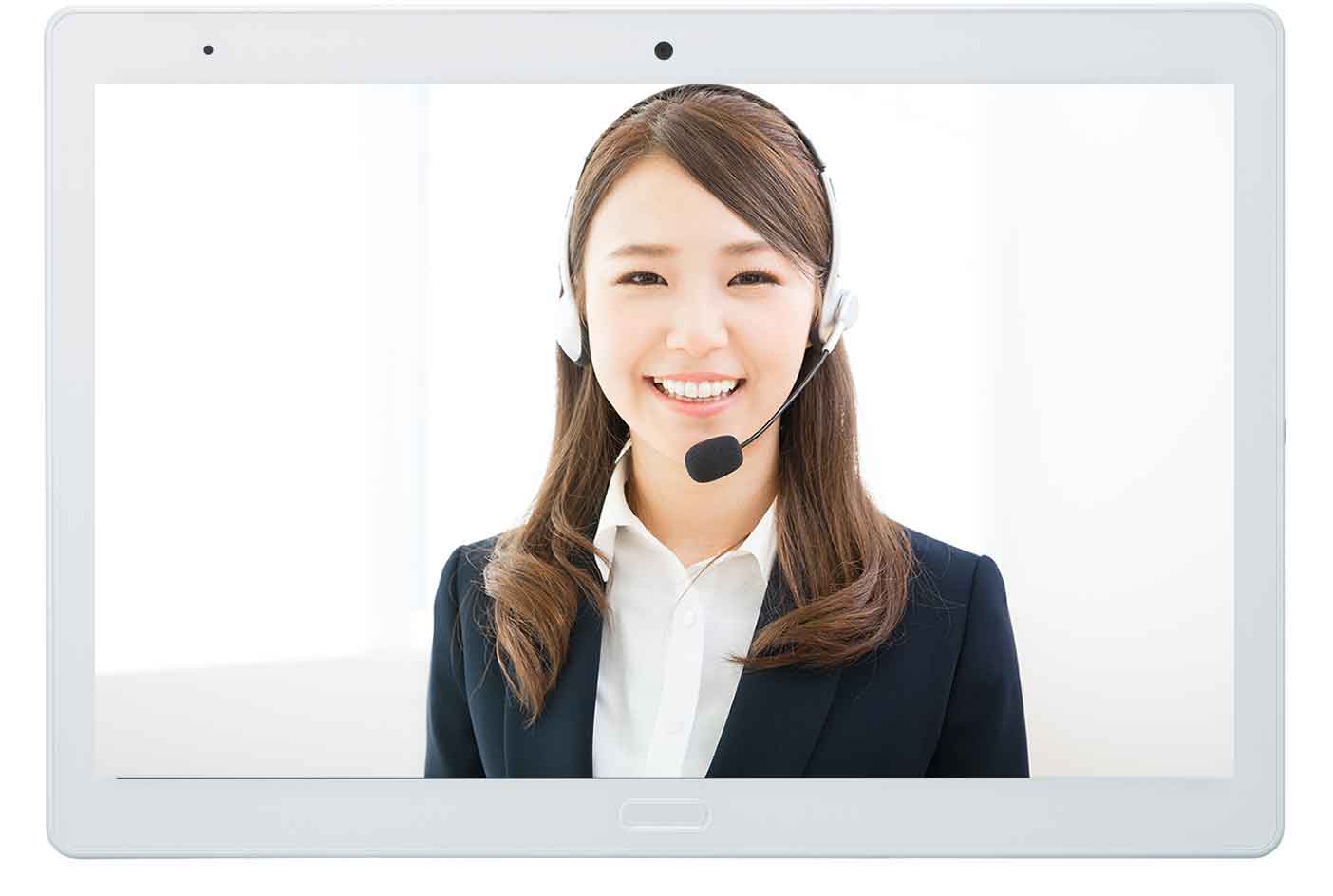 Live Chat Service" Available upon your flight arrival !!