LUXURY/ ALPHARD 30 Series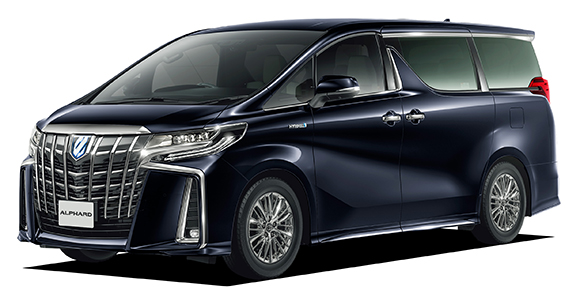 Luxury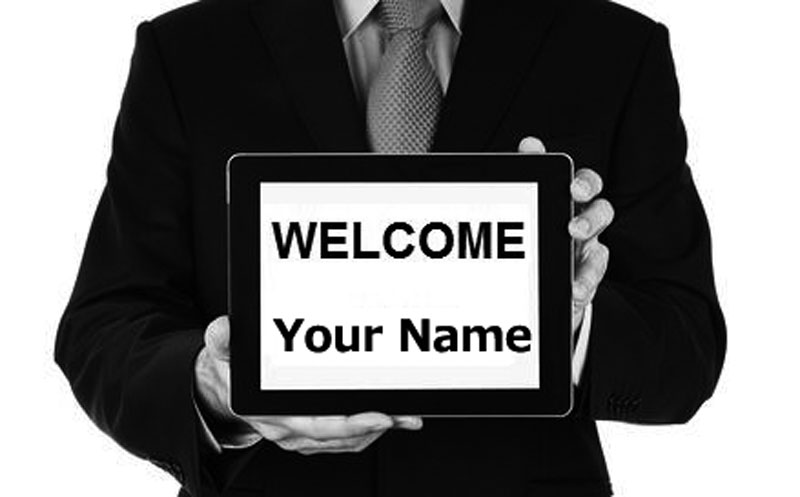 VIP-clients transportation by luxury vehicles with specially trained drivers. In-vehicle equipment
• Drinking Bottled Water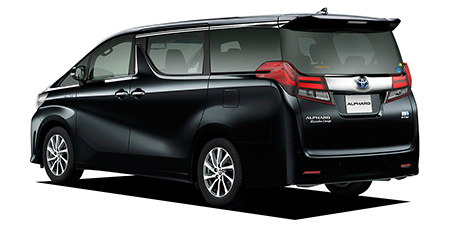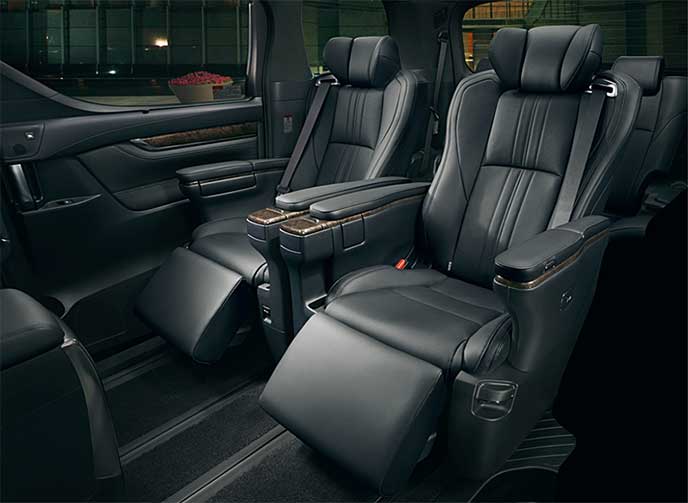 Cargo vehicle accompaniment service

Cargo van accompanies the luxury car (Alphard) which cannot accommodate large suitcases, ski/snowboard bags due to the insufficient luggage space.
Luggage goes straight to the hotel

Sightseeing stopover in Otaru. Luggage van delivers large luggage to the hotel in Niseko.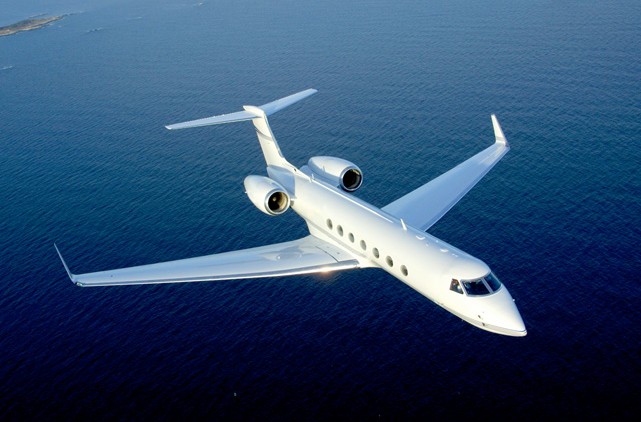 Private Jet operation
Kindly let us know in case you are using a private jet.