「Blue Pond」Biei
Furano and Biei
Shikisai no Oka(Four Seasons Hill)
Furano and Biei

Cape Kamui in Shakotan
Shakotan and Otaru
Observatory Lake Toya
Toya & Noboribetsu
GREEN SEASON HOKKAIDO 2023
Spectacular & Scenery Private Chater 2023
Best Season to Visit:  July - September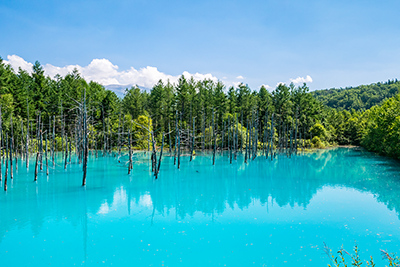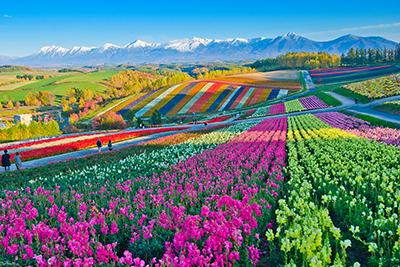 Furano and Biei
Highlights Spot:
Farm Tomita, Four Seasons Hill, Blue Pond, Shirahige Falls,Patchwork Hill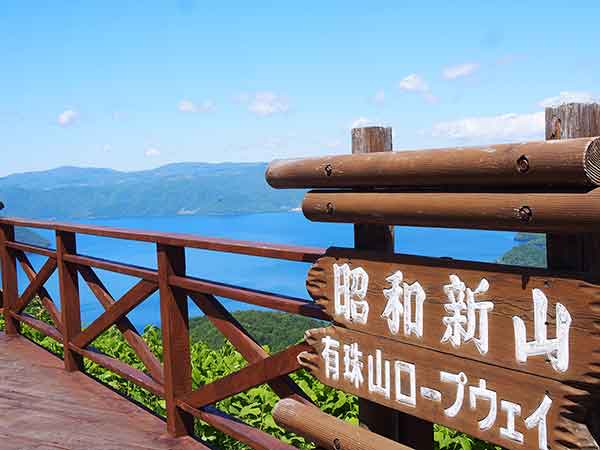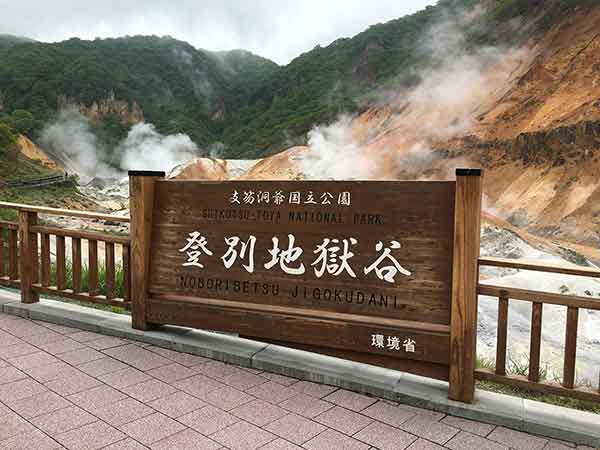 Toya & Noboribetsu
Highlights Spot:
Silo Observatory,Lake Hill Farm,Konpira Crater,Showa Shinzan (ropeway, bear farm),Noboribetsu Hell Valley, Oyunuma (footbath)
Shakotan and Otaru
Highlights Spot:
Cape Kamui,Shimamui Beach,Otaru Canal (photo shoot),Kitaichi Glass and Music Box Museum,Stained Glass Museum
Day Charter plan, Transfer & Sightseeing on the way ?
Get a quote on your travel plans
Quick Airport Transfer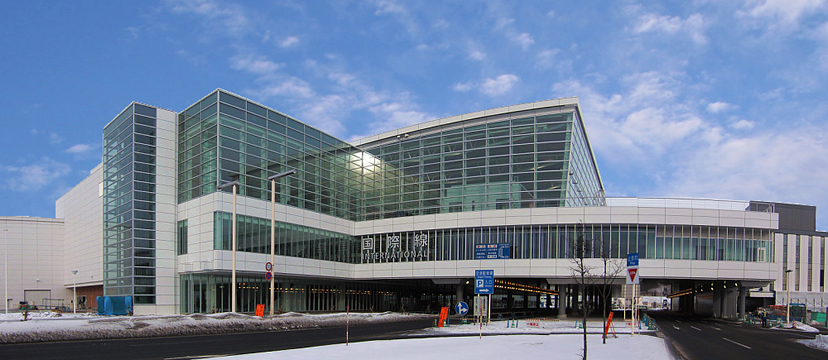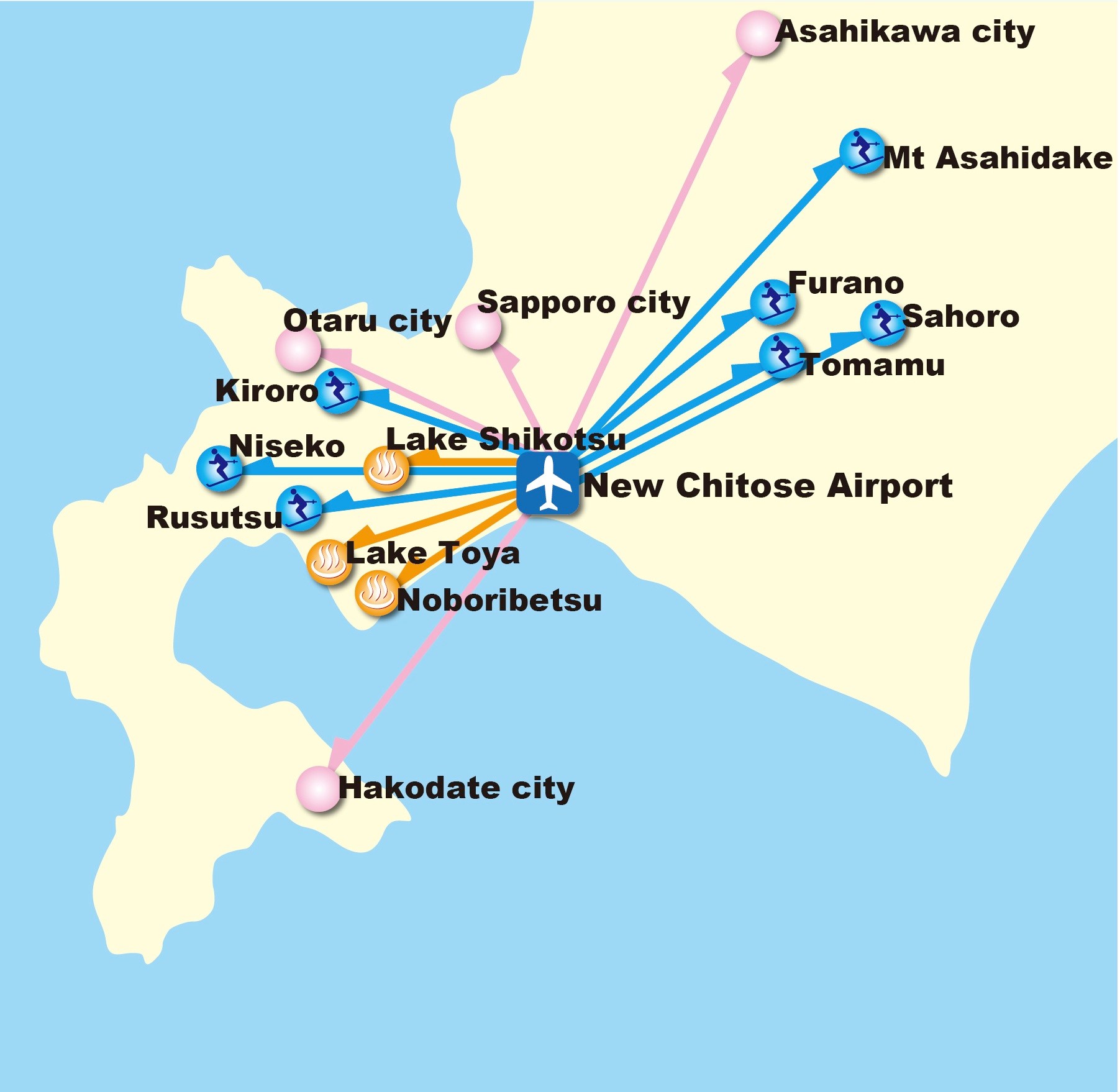 NISEKO/RUSUTU/KIRRO/FURANO/TOMAMU/SAHORO/Mt.ASAHIDAKE
LAKETOYA/NOBORIBETSU/SAPPORO/OTARU/ASAHIKAWA/HAKODATE
Private car service from/to New Chitose Airport
Long-distance

As Sky Station arranges medium- to long-distance (2-3 hours one-way) transfers, we do not deal with right off transfer requests. Please make a reservation beforehand, at least one day prior to the required service date. Car dispatch service by phone is not available for medium- and long-distance transfers.
ALPHARD / Luxury Service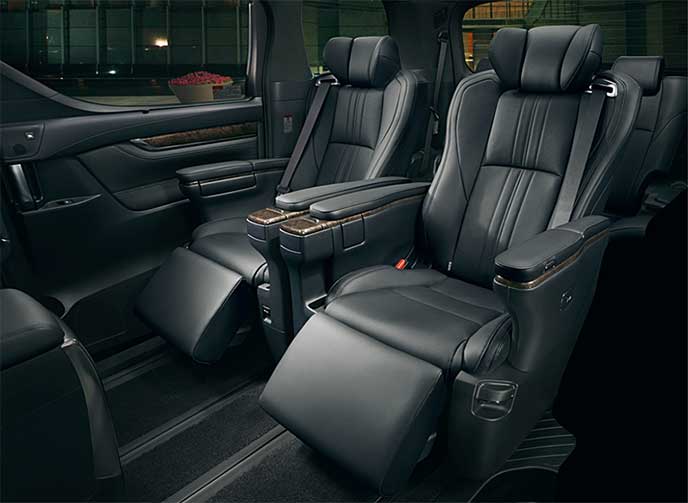 VIP-clients transportation by luxury vehicles with specially trained drivers. In-vehicle equipment
Luxury Service
Inter-resort transfer & sightseeing reservation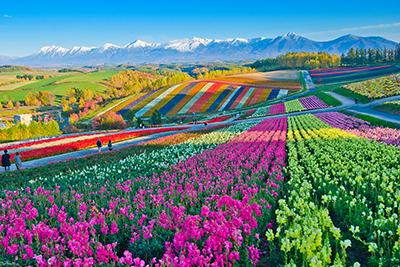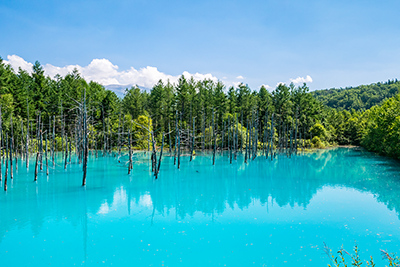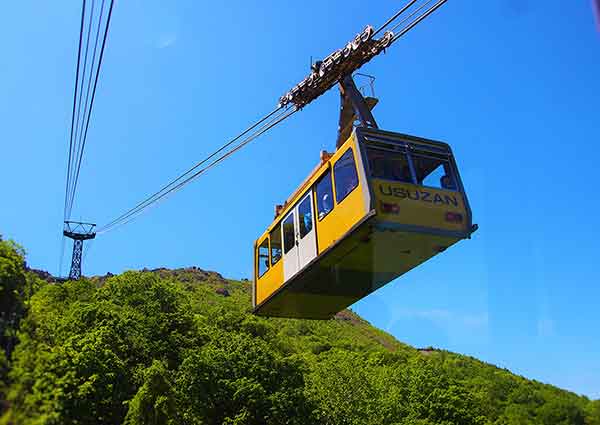 Get a quote on your travel plans!
Sky Station offers convenient transfers between multiple locations: ski and spa resorts, shopping, entertainment and sightseeing areas.